All PTA board positions must be filled for the 2021/2022 school year. All voting will happen and board selected before this school year ends. What an amazing way to make a difference! Click here to join (no experience necessary)!
​
Todos los puestos de la junta de la PTA deben cubrirse para el año escolar 2021/2022. Todas las votaciones se llevarán a cabo y la junta será seleccionada antes de que finalice este año escolar. ¡Qué manera tan asombrosa de marcar la diferencia! Haga clic aquí para unirse (no se requiere experiencia)!
Moreland Arts and Health Sciences
Moreland is a vibrant community committed to cultivating creativity, healthy living, and achievement through active learning. A K-4 elementary school with an arts-infused curriculum supported by effective practices in health and fitness.
​
Imagine a school where energy and creativity are combined to boost academic achievement for all students, and you'll imagine Moreland. Art of all kinds - visual arts, music, theater, dance - and a focus on healthy living energize our students and give them tools for learning.
​
The Moreland PTA is a registered nonprofit 501(c)(3) organization. The support of the community is essential to our vibrant school. We are parents and family members of children at Moreland who volunteer to drive fundraising for fun and enriching activities for our students.

The Moreland PTA is a collaborative group of caring individuals dedicated to working together to support our students, our school and our families. The PTA is proud to be a part of that community and we work hard to make your (and OUR) children's school the best it can be!
​
All Moreland families are welcome to join the PTA in any capacity.
Join the PTA for the 2021-2022 school year!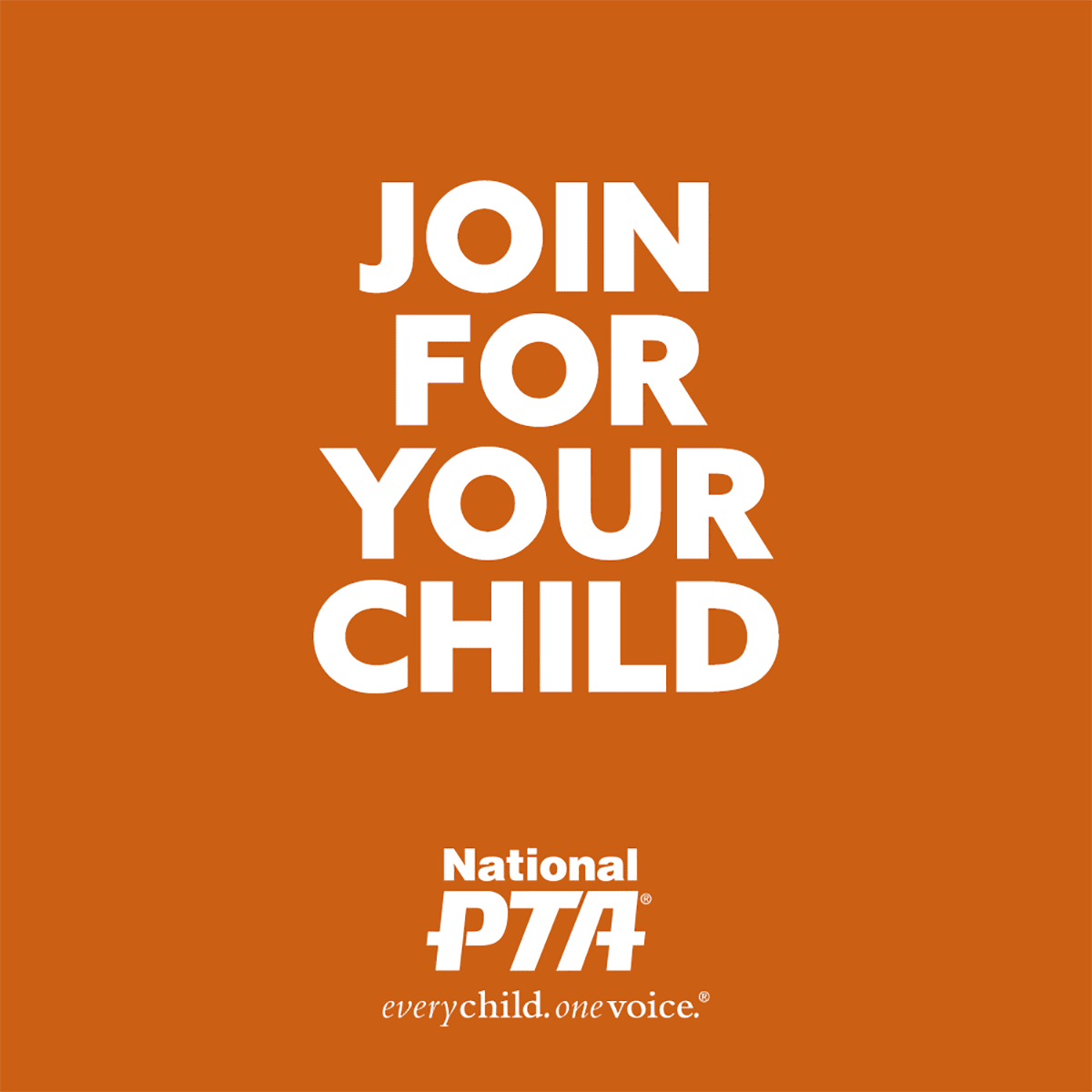 Upcoming PTA Meetings
Tuesday, May 18 2021
6-7:30 p.m. via Zoom. Email us for the link!
We're super excited to announce that our school is participating in the Apex Leadership Co. program again as our major fundraiser this semester! Our Apex program will run from April 5th to April 16th.
​
With your help, our goal is to help foster student leadership habits and raise funds for our school the healthy way!
​
When the fundraiser kicks off, help our school by:
Making a donation online at www.MyApexEvent.com using your student's unique access code to log in.

Send a link to invite family and friends to also donate online.
Encourage your child to do their best at our fitness event!
​
Apex provides an amazing 2-week interactive leadership program combined with a fitness-focused fundraiser that helps schools all over the country raise much needed funds. During the fun-filled program, Apex encourages development of leadership habits, good character and fitness.
​
Every student (remote and on campus learners) participates in the daily leadership and character lessons, receives daily lesson silicone wristbands, enjoys classroom & school wide rewards, and takes part in the celebratory, high energy fitness event, regardless of financial participation in the fundraiser.
​
More info will be coming home as we get closer to kick-off.
​
​
Estamos muy emocionados de anunciar que nuestra escuela participará nuevamente en el programa Apex Leadership Co. para nuestra principal recaudación de fondos este semestre! Nuestro programa de Apex se ejecutará del 5 de abril al 16 de abril.
​
Con su ayuda, nuestro objetivo es ayudar a crear hábitos de liderazgo a los estudiantes y recaudar fondos para nuestra escuela de manera saludable.
​
Cuando comience la recaudación de fondos, ayude a nuestra escuela al:
1. Hacer una donación en línea en www.MyApexEvent.com utilizando el código de acceso de su estudiante.
2. Envíe un enlace para invitar a familiares y amigos a donar también en línea.
3. Anime a su hijo a hacer su mejor esfuerzo en nuestro evento!
​
Apex ofrece un increíble programa de liderazgo interactivo de 2 semanas combinado con una recaudación de fondos enfocada en condición fisica que ayuda a las escuelas de todo el país a recaudar los fondos que tanto necesitan. Durante el divertido programa, Apex ayudara al desarrollo de hábitos de liderazgo, buen carácter y aptitud física.
​
Todos los estudiantes (remotos y en campus) participan en las lecciones diarias de liderazgo y carácter, reciben pulseras de silicón para lecciones diarias, disfrutan de recompensas en el aula y en la escuela, y participan en el evento de celebración de acondicionamiento físico de alta energía, sin importar de la participación financiera en la recaudación de fondos.
​
Más información llegará a casa a medida que nos acerquemos a la patada inicial.
​